AUTHENTIC STONE IS A JOHANNESBURG-BASED COMPANY THAT PRODUCES TIMELESS TOMBSTONES AND MEMORIALS FOR CLIENTS THROUGHOUT GAUTENG AND BEYOND.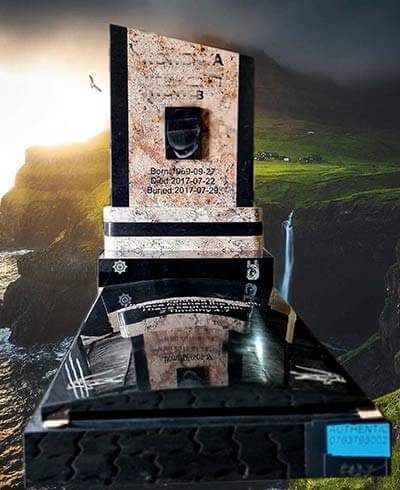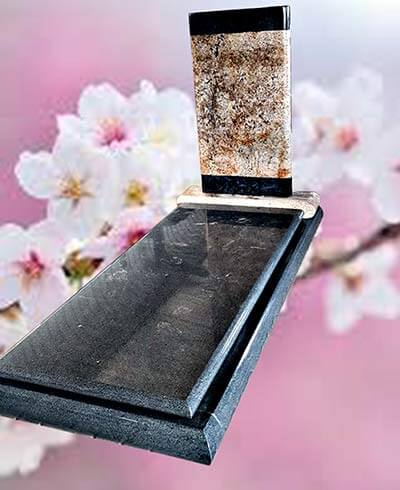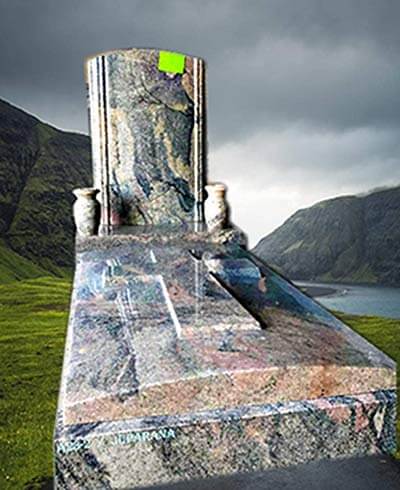 Authentic Tombstones specializes in the custom fabrication of granite cemetery monuments also known as tombstones or headstones, cemetery or grave markers, mausoleums and all related memorial products.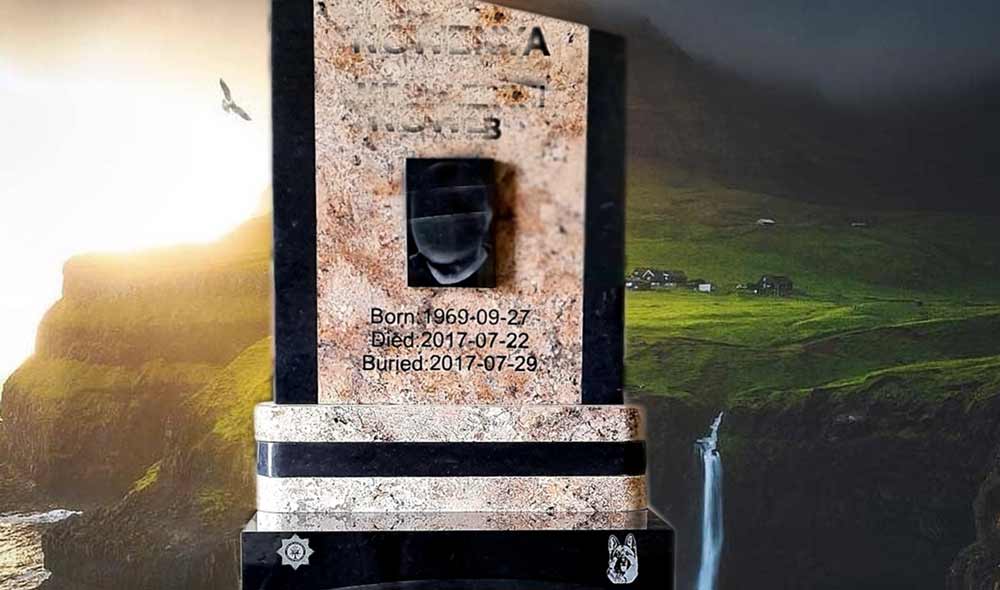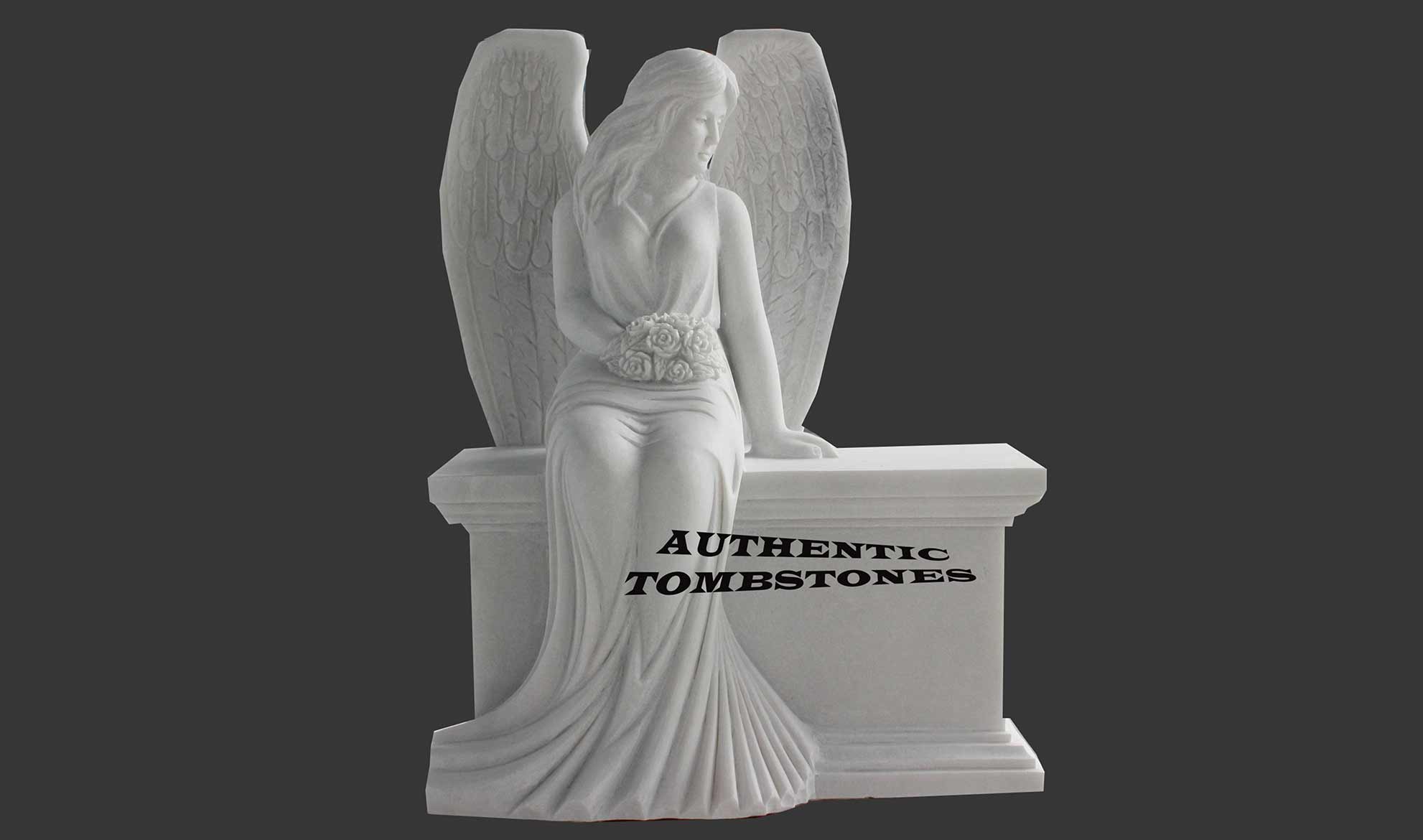 Wide Variety of Monument Shapes, Colors and Sizes
Your monument can come in several shapes, colors and sizes, so you can honor your loved one or pet according to your specific tastes. From a full-color picture on a ceramic frame to an image-etched granite memorial, we can do it all! We will not begin carving your monument until you approve the design.